AMIMEA
Kaleidoscopes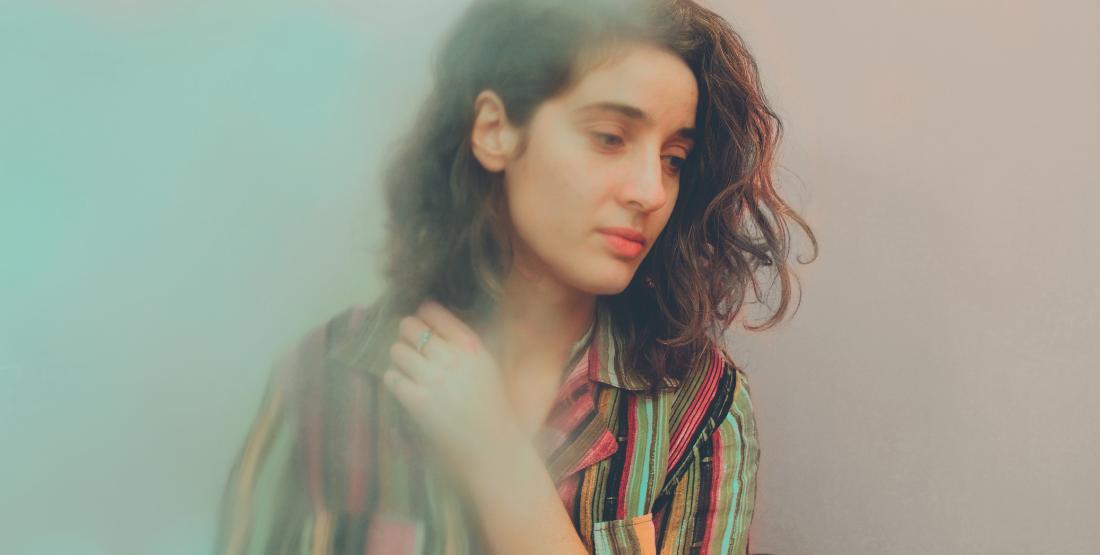 Kaleidoscopes
AMIMEA
With "Kaleidoscopes", AMIMEA takes time to unwind and look at the ordinary from new perspectives. Her soothing neo-classical piano track allows the listeners to discover multiple layers within the music as well as within their own interpretation of it.
"In recent years, it seems to me that colours are clearer. As if my eyes are growing more sensitive to the world around me. "Look how beautiful the sky is today" has become one of my signature phrases. 
Now the colour of the world probably hasn't changed that much the last couple of years, so it must be me. Maybe I'm slowing down and taking more time to allow the views in. Or maybe I have become more attentive to the actual minor differences in daylight, caused by the height of the sun and the shapes of the clouds, in which the ordinary stable aspects of life can vary and surprise. 
I love being surprised. And I found that if you look closely and without expectation, if you allow the unexpected access to your life, it's not that hard to be."