Daria van den Bercken
Les Roseaux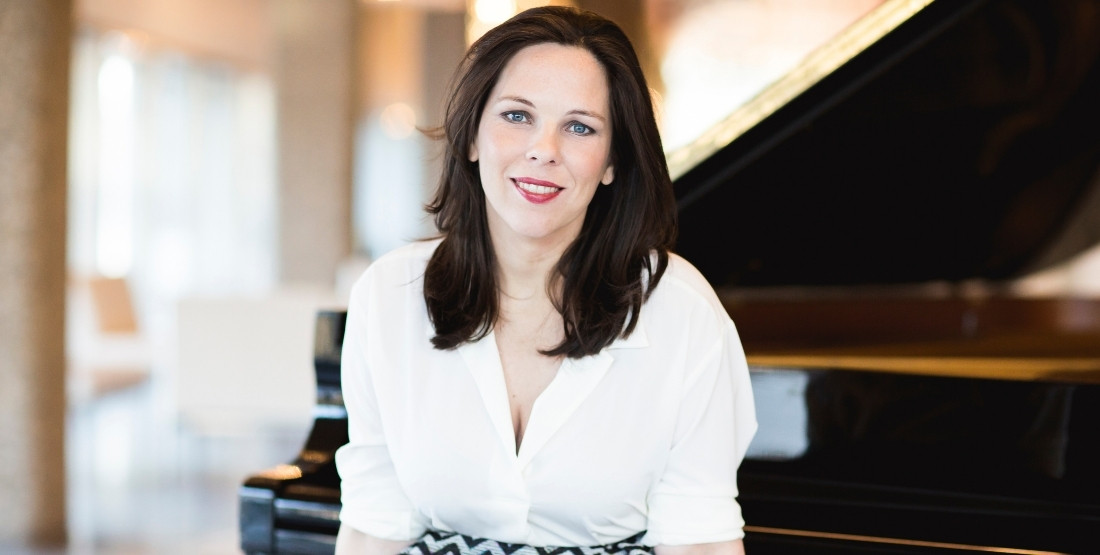 Les Roseaux
Daria van den Bercken
Dutch-Russian pianist Daria van den Bercken is a multiple prize winning artist. Daria is widely celebrated for her 'musical affection and an immaculate virtuosity' (Gramophone), as well as regarded 'a model for musicians of the future' (Jury Amsterdam Art Prize).
Her passion is to actively reach as many people as possible, enticing both classical music lovers and new audiences alike. To publicise her music, she even started taking her piano playing to her audiences, instead of getting them to come to her – she's played the piano while being towed down Amsterdam's canals, and even while dangling from a crane high above her audience! In a popular TED Talk, she explained how a state of 'pure, unprejudiced amazement' is what fuels her.
She's become an international smash hit with projects like Handel at the Piano and Keys to Mozart.
Both albums had the press writing about 'mixture of joy and lightness', 'allowing expressive freedoms and poetic emotiveness'.
Les Roseaux is the first release of her forthcoming album.
Follow Daria van den Bercken for updates on the forthcoming album