Grégoire Jokic
Azur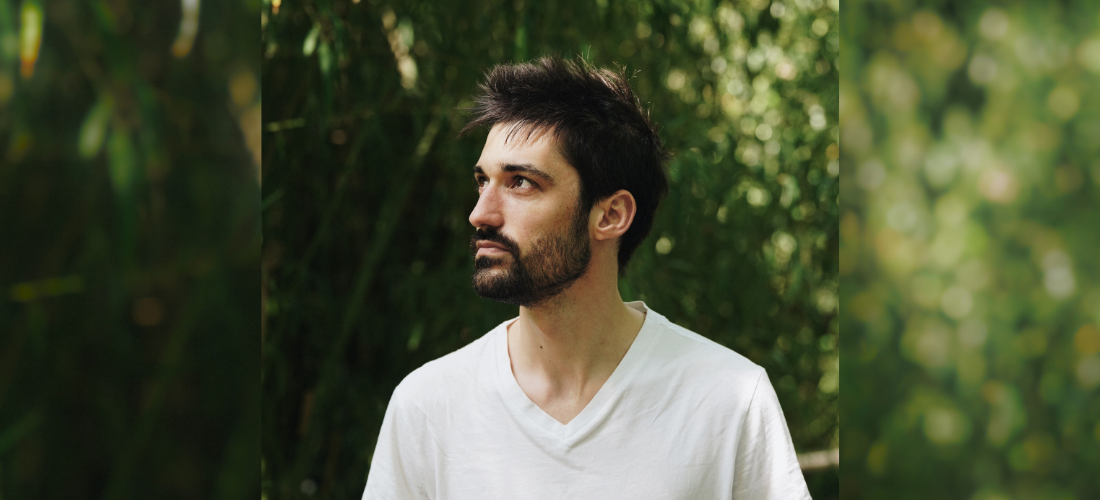 Azur
Grégoire Jokic
Azur is the embodiment of tenderness, the tenderness in all of us. A kindness, a brief interlude of tranquillity.
An ode to all those gentle moments, all those good intentions that run through us, like an ode to the part of the light that makes humanity shine at its best. 
The piece is slow and at times feels like it's dragging us backward, in contradiction with today's fast-paced times, and I wanted the sound colors to be luminous in contrast to the news, which isn't always uplifting. I played with the reverb in the middle section to create this cloudy background, this blur, this gentle dizziness that accentuates the candid, uncluttered atmosphere of this musical moment. Like a timeless bubble in which to wrap yourself for a brief moment.