Jan Groenteman
Isle Waltz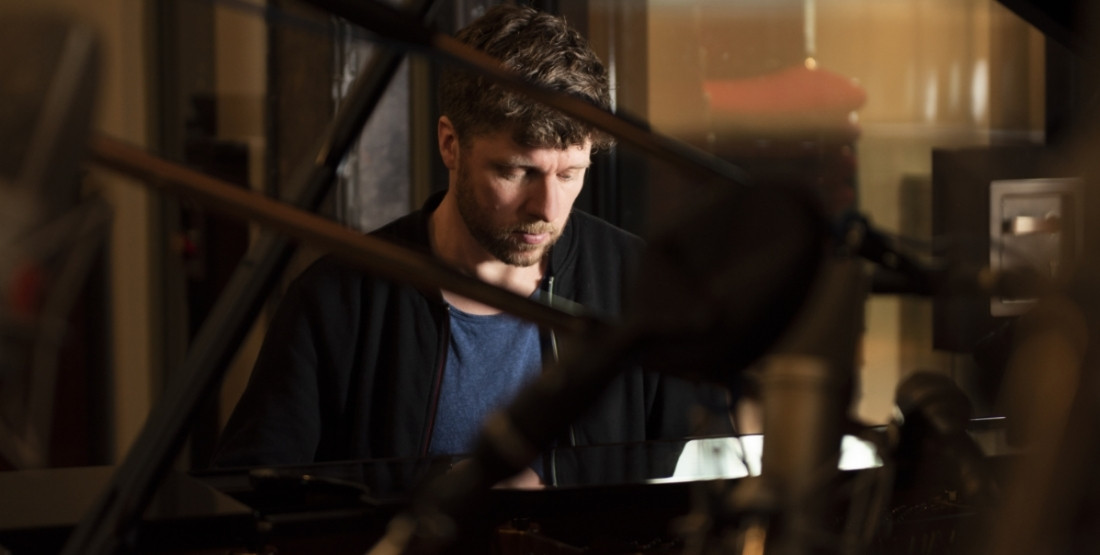 Isle Waltz
Jan Groenteman
Hi, I'm Jan. When I was 5 years old I started writing music at the piano in the living room. And I never stopped. Creating music has always been the way for me to express my emotions. From teenage heartbreaks to grown-up stuff. I hope these emotions come across when you listen to my music and that you will find joy, comfort and wonder when you listen to my songs.
'Isle Waltz'
Isle Waltz is the latest single by Jan Groenteman.
The island Terschelling has a special place in Jan's heart, grateful for every moment spent there. It has been a constant in his adult life, a place of solace and respite from the chaos of daily life. It's where he comes to recharge his batteries, to reconnect with nature and with the people he loves.
It's as if the island has a rhythm of it's own. Shaped by the wildness of the sea surrounding the island and the tranquility on the island itself.
Memories flood the mind.
He wished to capture the essence of this magical place in his new single Isle Waltz.