Jan Groenteman
Intentions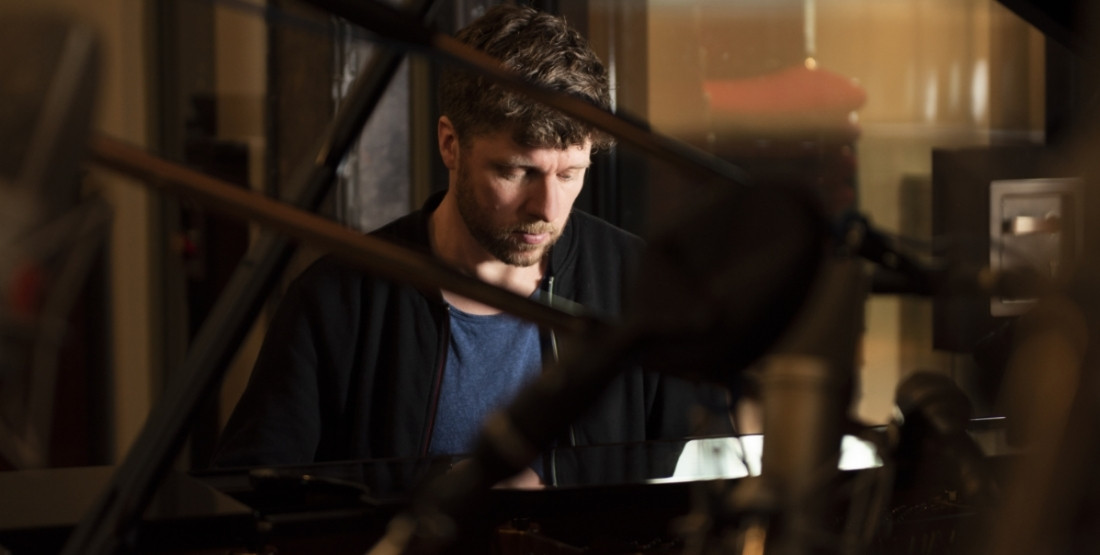 Intentions
Jan Groenteman
Hi, I'm Jan. When I was 5 years old I started writing music at the piano in the living room. And I never stopped. Creating music has always been the way for me to express my emotions. From teenage heartbreaks to grown-up stuff. I hope these emotions come across when you listen to my music and that you will find joy, comfort and wonder when you listen to my songs.
'Intentions'
Intentions is the latest single by Jan Groenteman.
The beginning of a new year is typically the time for many people to look back at the past year and set intentions for the new year. Loose weight, achieve goals… What if we'd set intentions to be kinder, more merciful, towards ourselves and the people around us. This is exactly what Jan's intentions are about and what he is wishing to share with his listeners.