Jan Groenteman
Passing By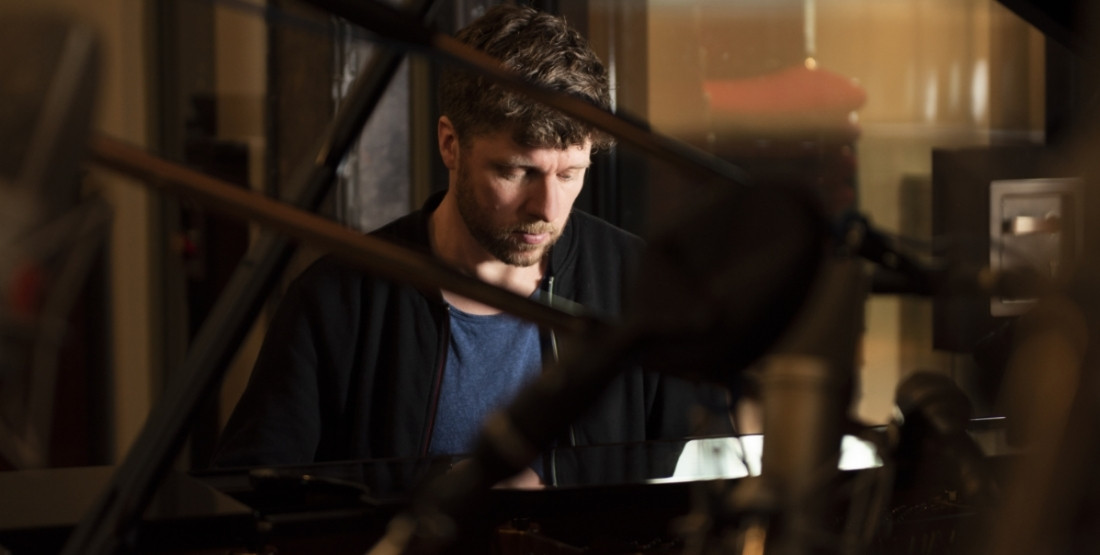 Passing By
Jan Groenteman
Hi, I'm Jan. When I was 5 years old I started writing music at the piano in the living room. And I never stopped. Creating music has always been the way for me to express my emotions. From teenage heartbreaks to grown-up stuff. I hope these emotions come across when you listen to my music and that you will find joy, comfort and wonder when you listen to my songs.
'Passing By' (single)
Autumn leaves are blowing past, we've turned the corner into a new season. Musing on summer, treasured memories of holidays pass by. Whilst Embracing autumnal coziness and the changing palette of nature.