VILLEMIN
NUIT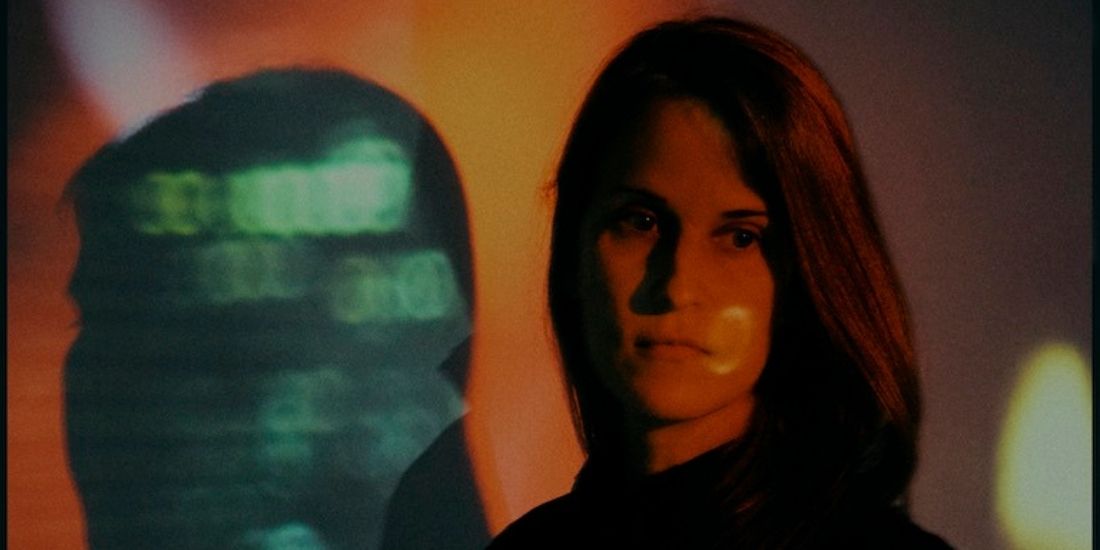 NUIT
VILLEMIN
Villemin grew up in an eclectic musical environment, between her mother's lyric soprano rehearsals and the CDs bought by her older brothers. The family library contains music by Poulenc, Arvo Pärt, Ravel's piano concertos and 90's albums by Massive Attack and Bjork. She is immediately taken by the hypnotic languor and rich orchestration of the latter.
Although she was trained as a violinist at the conservatory, (where she entered in Grenoble at the age of 7 before continuing in Lyon and Paris to study pedagogy, harmony and orchestration) the piano and keyboards are always intimately present in her life. Her great grandmother gave her mother a small organ, telling her that it would bring comfort to her daily life. Villemin spent most of her free time there, headphones on, from the age of four until early adulthood when her mother gave her a piano when she moved.
Later, Villemin produced music for theatre, dance and advertising, developing an orchestral and atmospheric style. After several years of collaborating with classical and contemporary ensembles as a violinist, but also with shoegaze bands for whom she made arrangements and a video clip, she developed her own language through a pared-down approach. Thus, she undertook the writing of her first EP on the piano, the instrument that allows her to render the entirety of her emotions.
" a talent to watch (..) soundtrack like neo-classical melancholy drowned tracks (…). A fragile and etheral beauty can be found in these 5 compositions which develop fluently and supplement each other." Chain D.L.K.