Romantic Dinner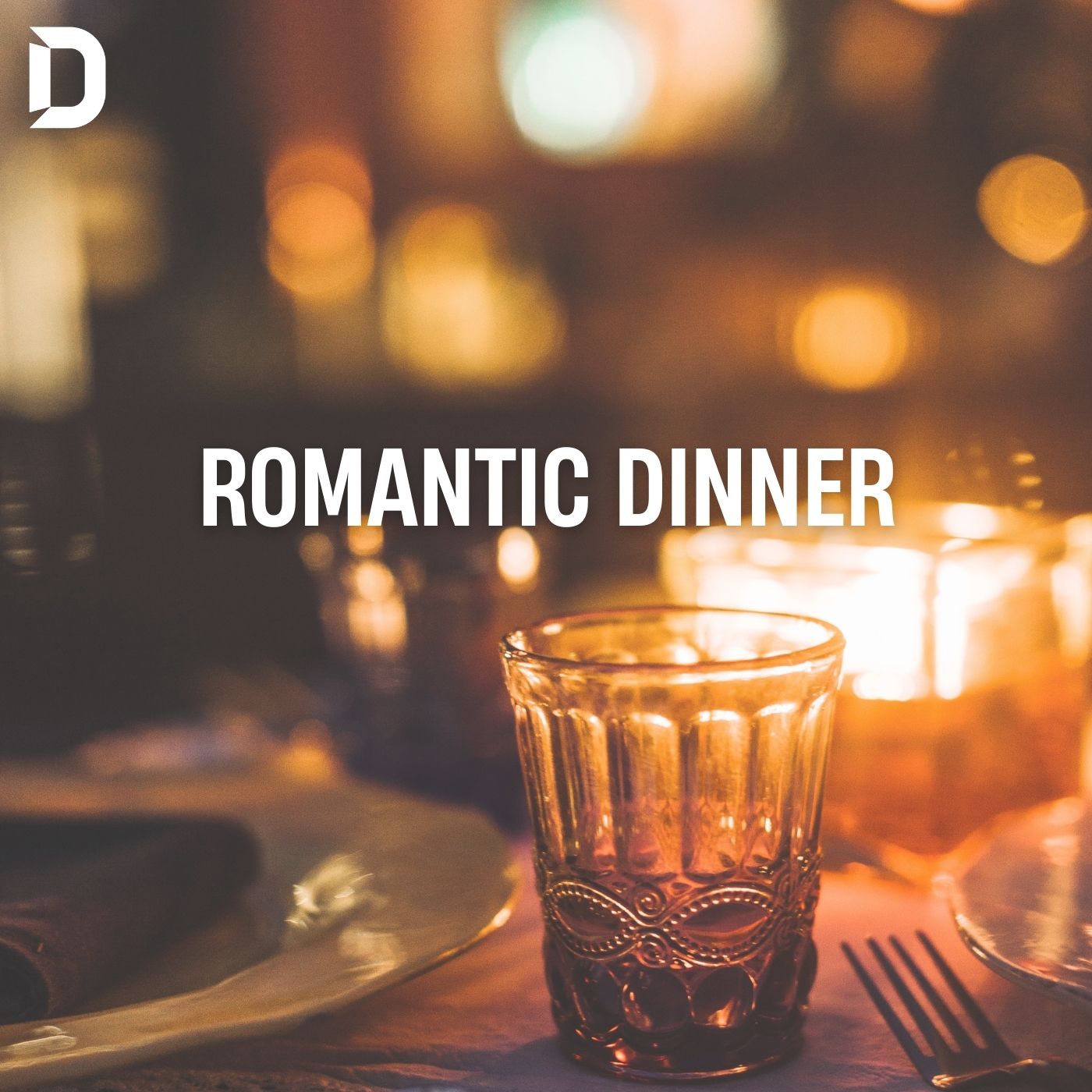 Romantic Dinner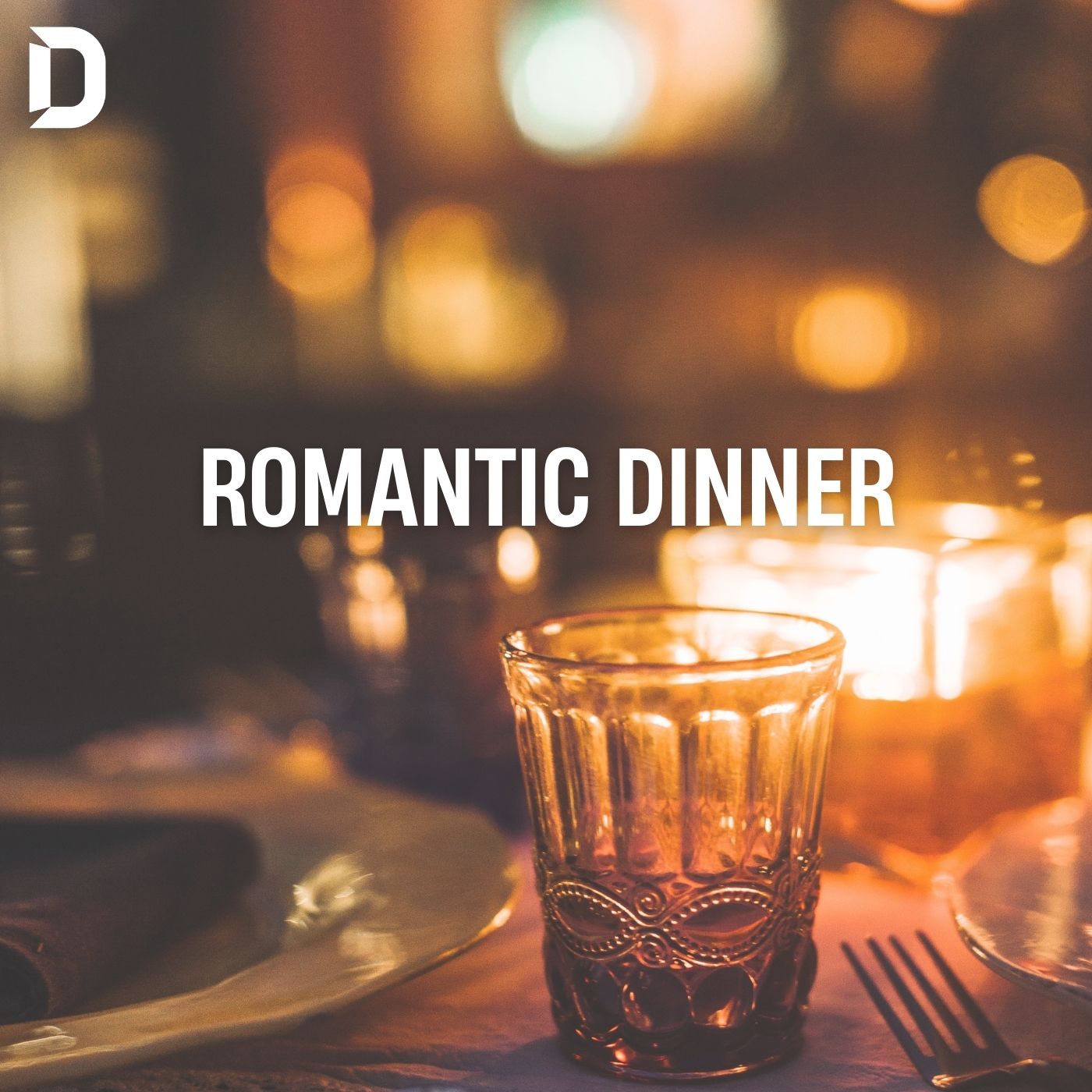 Romantic Dinner
Romantic Dinner
How to host the perfect candlelight dinner for your date night: 5 Tips
From the perfect romantic dinner playlist to location, and food. 
If you're looking to treat your partner with some romance, you can't get much better than a candlelight dinner to really show your love. Whether it is for a special occasion like Valentine's Day or anniversary or just for the sake of love. But with so many things to consider when you're planning such a romantic event, it can be a little overwhelming to get started! That's why we're providing you with our 5 top tips on planning your date night, from selecting a romantic dinner music playlist to set the mood to deciding on the perfect location.
1. Location, location, location
Before even beginning to plan your romantic candlelight meal, it's important to decide on the location or setting for the romantic surprise; whether you're planning to have a romantic evening at home and use your own dining table for the event or set up a candlelit table in your garden, or are thinking of heading to the beach, the location will likely inspire the evening, so you'll want to decide this first.
2. Decide on a theme
Decided where you want to host your romantic dinner? Or still undecided? Choosing a theme for your special dinner can add a lot to your evening and maybe even make selecting the location easier. Maybe there is a country or city you visited together and have fond memories of or dream of visiting. Maybe there is a film the two of you really love. Use it as inspiration for the setting of your special evening.
3. Decide on your menu
When it comes to deciding what to cook for your romantic dinner, it's important to think carefully about three things: your skill level, how cohesively the courses fit together, and how much preparation each dish takes. Whilst most sophisticated candlelight dinners tend to have at least three courses. You may also want to think about pairing drinks with your food.
Generally, a good rule of thumb when it comes to thinking about your menu is to try and focus on meals you're comfortable cooking, and that can be prepared largely ahead of time – so they can just be popped into the oven before serving, and you can spend more time with your loved one and less time preparing food! No fan of cooking? No worries, you can also order at your (or your loved one's) favourite restaurant.
4. Pick your playlist
When it comes to choosing the right music for your perfect candlelight dinner to create a romantic, sophisticated, gentle ambiance. Soft or classical music is a great choice when it comes to planning a romantic candlelit meal, as it's not too loud or distracting whilst you're trying to enjoy your partner's company, but still provides a lovely atmosphere.
Not entirely sure where to start when it comes to choosing the best music for your evening? We've compiled a romantic dinner music playlist filled with the most beautiful classical and piano music that provides the soundtrack to your date night at home and sets the perfect tone. Having your romantic dinner outside? Bring a Bluetooth speaker to play some music softly in the background.
5. Clear your schedule
Often the most overlooked part of a romantic dinner is making the time for it. Ask your partner to switch off the phone, make sure you're both able to leave work on time, and commit to spending the entire evening in each other's company, without any distractions. The most important part of a romantic meal is enjoying your loved one.
We hope you found our top tips for hosting a romantic candlelight dinner helpful!